Table Mix
Wild Bird
Premium Wild Bird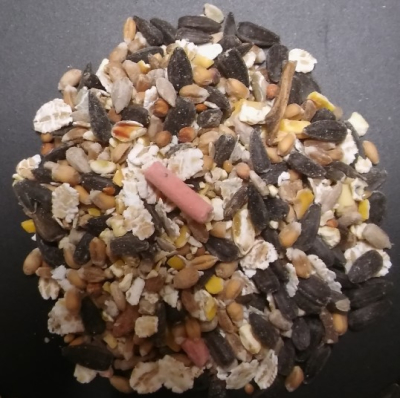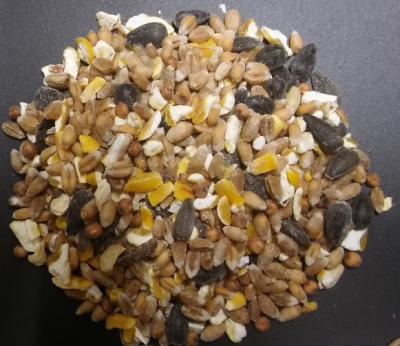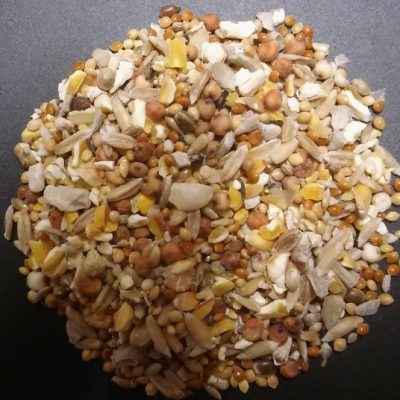 Table Mix has been developed in our shop in Broughty Ferry and consists of wheat, rolled oats, black sunflower seeds, sunflower hearts, suet pellets and dried fruit. The fruit and suet content particulatly encourages a variety of small birds
This is a good quality basic wild bird mix.
There is a high proportion of larger whole seeds including wheat, black sunflower seeds, kibbled maize and red dari.

Premium Wild Bird Mix is one of our best selling seed mixes. Containing maize grits, naked oats,red dari, red millet, yellow millet,sunflower hearts, white dari,canary seed,pinhead oatmeal,kibbled peanuts,flaked wheat,safflower seed, panicum millet, hempseed, Japanese millet and niger seed. Because most of the seeds are smaller and have been cracked our customers tend to have less mess and seed growth around the bird table. 
Robin & Songbird
Sunflower Hearts
Black Sunflower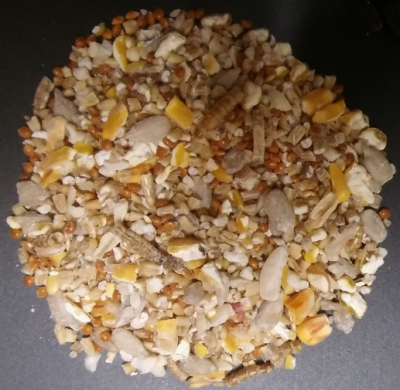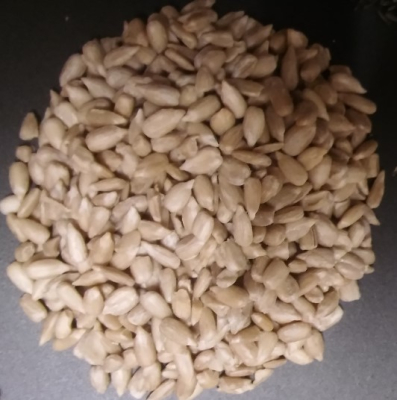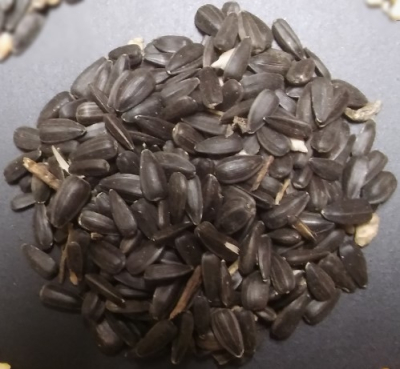 Robin and Song Bird has been developed to appeal to these specific bird groups. The small seed  particals and the addition of dried mealworms make this mix the a real favourite with Robins, Wrens, Blackbirds, Thrushes, etc

Robin and Songbird is a mix of pinhead oatmeal, kibbled maize, red millet, sunflower hearts, kibbled peanuts and mealworms.

Sunflower Hearts are a treat for all wild birds big and small. The soft hearts are a great addition to your own bird food mix or can be fed to gerbils, hamster, parrots as a treat along with their basic feed mix.
Nyjer Seed
Peanuts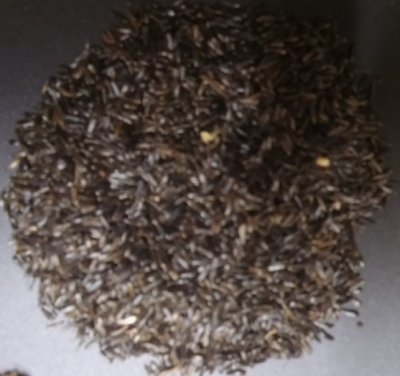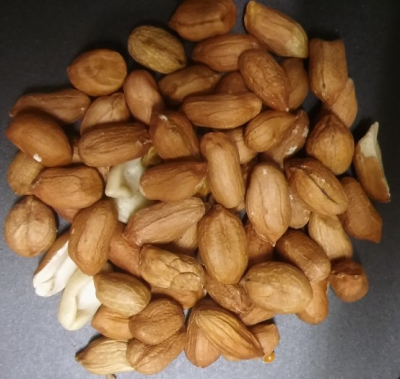 Nyjer Seed which is also known as Thistle Seed is a ideal for any small bird - wrens, etc.

Peanuts have been a staple wild bird food for many years and continues to be a firm favourite. The peanuts, whether they are in a net, or container, show the beautiful acrobatics that Tits and many other small birds do to feed on this favourite.