Green Split Peas
Yellow Split Peas
Puy Lentils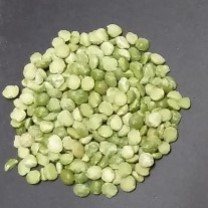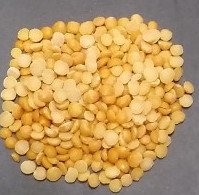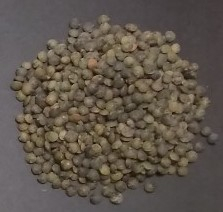 These are a great cupboard standby for adding to left over ham to make a delicious pot of pea and ham soup or  add to a stew or casserole.

Yellow Slpit Peas are a versatile addition to any cupboard. Use them in traditional Scottish soups or try a more spicy version They can also be used to made curried Dals.

Puy Lentils are a firm favourite in French cuisine.  Delia and Nigella both use them in delicious recipes accompanying roasted cod or with spicy sausages.

Barley
Dried Peas
Lentils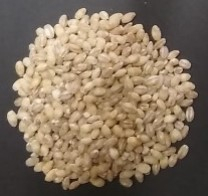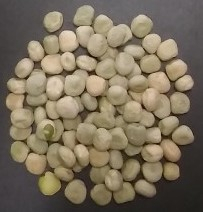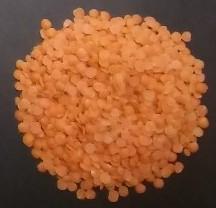 Barley is a nutritious and hearty wholegrrain that is inexpensive to prepare. Used in Barley Risotto, salads or soups it is loaded with fiber and easy to cook.

Whole Dried Peas can be used in soups, stews and in the good old favourite mushy peas.

Red Lentils are a must for anyone who enjoys a delicious bowl of soup whether its a traditional recipe or why not add some curry spices to give extra zing. These healthy, inexpensive and versatile lentils are incredably useful in any kitchen.